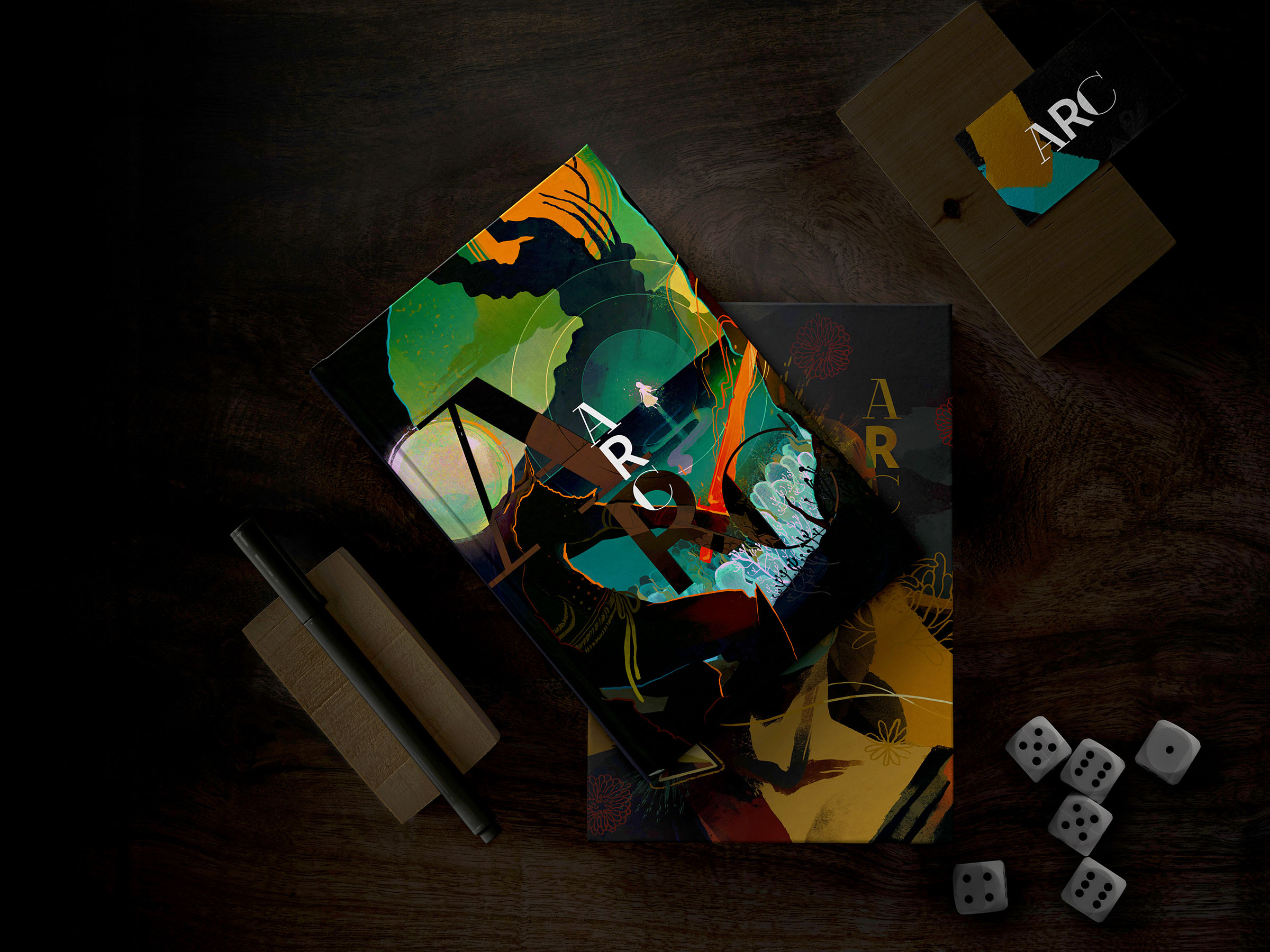 ARC: Doom Tabletop RPG
A downloadable doom tabletop RPG

Successfully funded on July 2021!

...now with 1000+ free copies.

Hardcover and softcover available. Premium matte cover and full-color satin finish pages.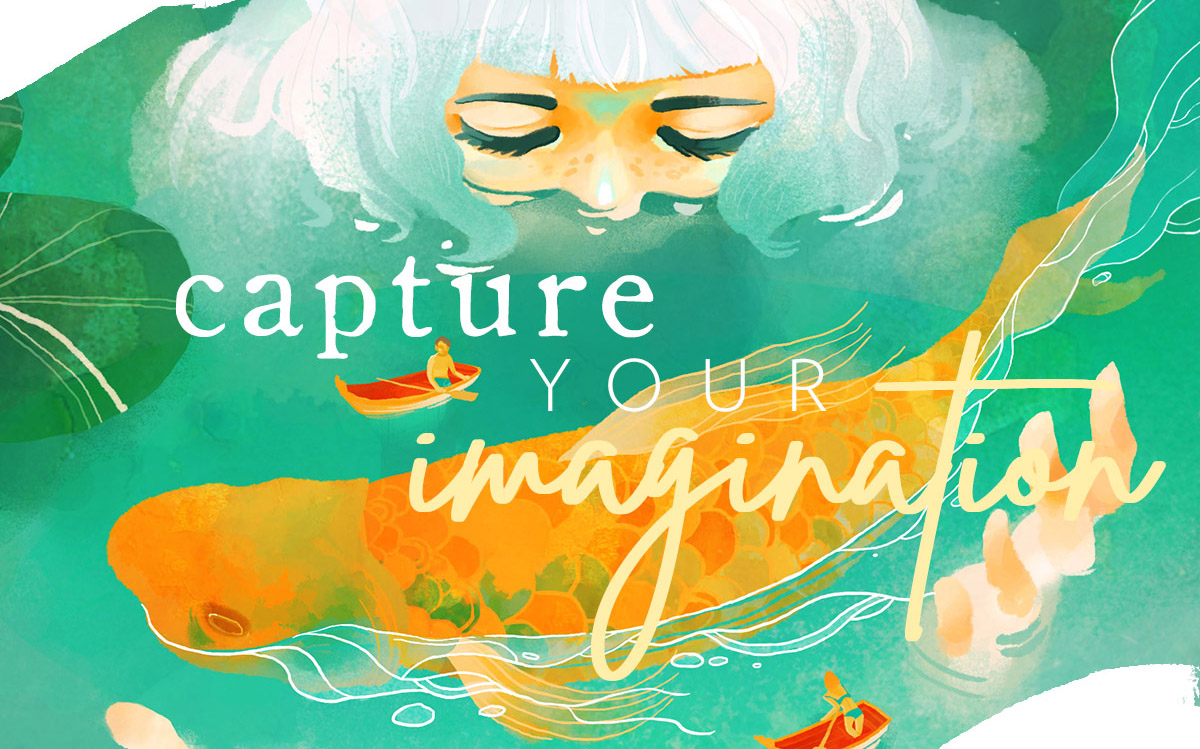 What is ARC? 5-minute video
If you only have a few minutes to spare, watch this 5-min overview!
What is ARC? Deep dive
Stories you make and play in ARC run against a timer. While heroes navigate and transform the world around them, the real-time Doomsday Clock ticks to an irreversibly cataclysmic event.

Manage your hours. The Doomsday Clock allows you to dictate literally how much time you need for your story.
Skill Checks allow for players' ingenuity. Heroes are naturally adept at their skills, but players articulate

how

these are applied. Insightful solutions can ease the Threshold Number.
Pick-up-play with raised stakes. The tight rules, including unique initiative and story consequences for "death", fit on the back of the character sheet! The unique blend of real-time and in-story mechanics means, however, that games always have a sense of mission and purpose.


You can already preview the rules in the Quickstart (scroll down!) or the ARCANUM SRD, which contains the rules text.

The book, however, contains bonus content to power any adventure:
40 spells & techniques, ranging from the mundane—whispered messages—to the unknown—open doors to secret locations—and the world-wracking, truest Miracle.
36 fascinating creatures: bunny-eared noblins, flowerheaded courtiers, cannibal elves, moon-eating wyrms and more.
If this sounds great and you want to grab one of the community copies, scroll down until you see Itch.io's "Claim Access" button—or keep reading!

Actual Plays and Videos
Dicebreaker plays ARC with momatoes!
Learn more about the Spell system.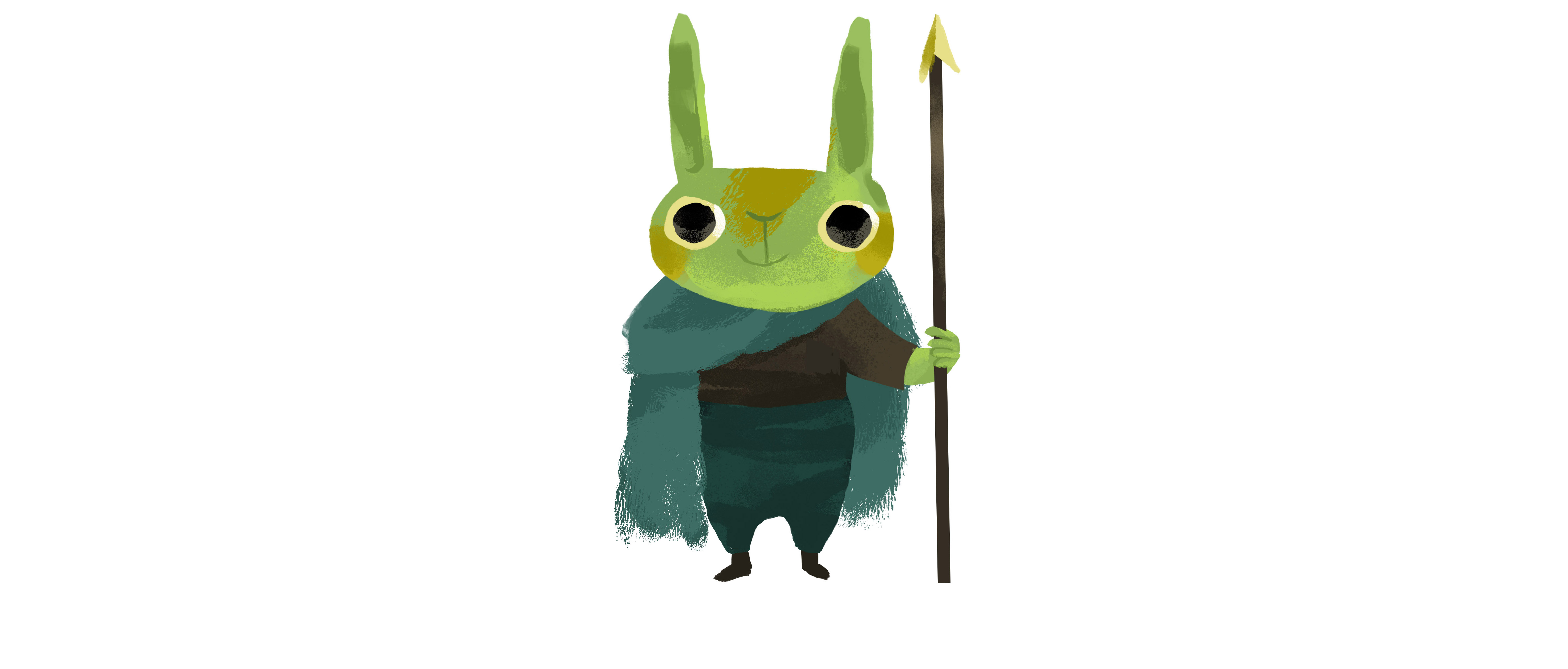 A message from momatoes
ARC is made with lots of love, and I truly hope it sparks many adventures. If you're interested in the physical book (which I've been told is quite gorgeous) you can purchase it from Exalted Funeral.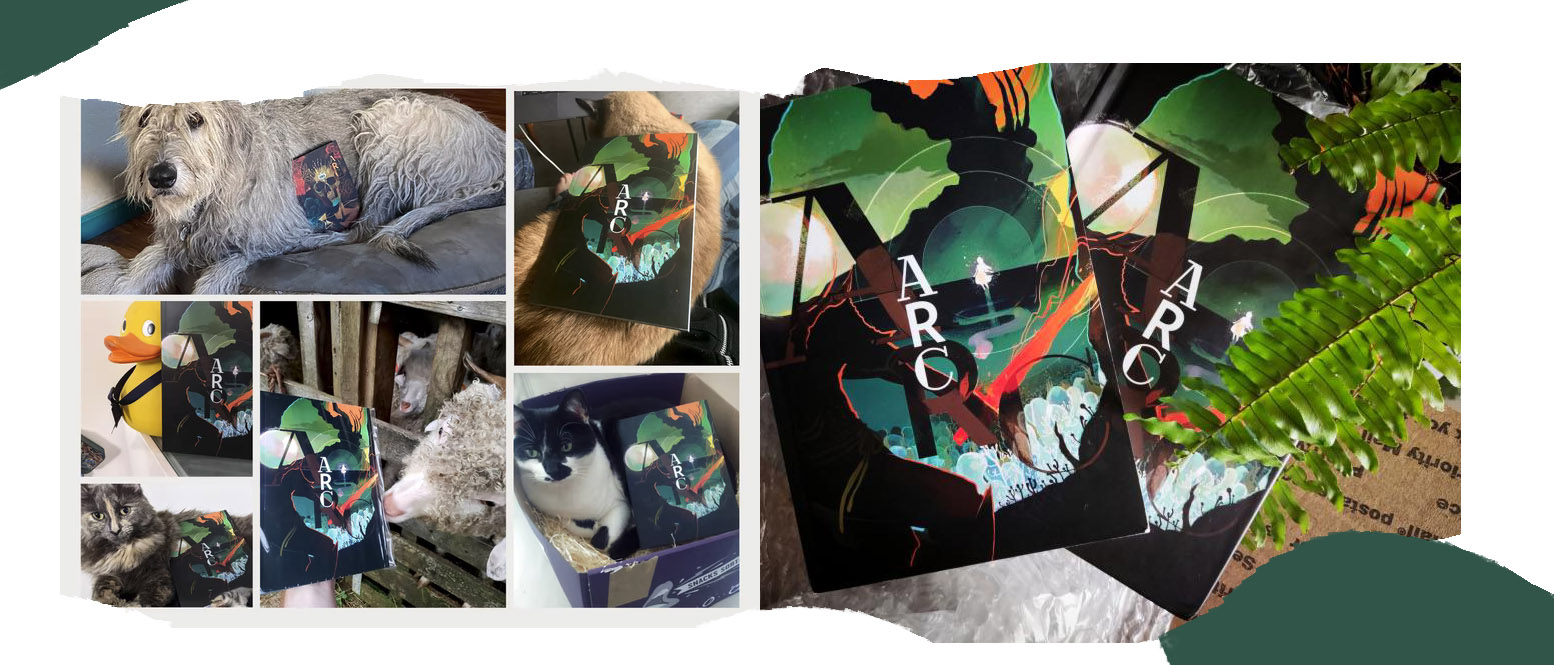 ARC is also pet-approved. Click to buy a copy for your loved cat.
─────
Other ways to support:
Thanks. And enjoy!
Purchase
In order to download this doom tabletop RPG you must purchase it at or above the minimum price of $25 USD. You will get access to the following files:
ARC Doom Tabletop RPG.pdf
14 MB
ARC Doom Tabletop Markdown version.md
161 kB
Community Copy
Support this doom tabletop RPG at or above a special price point to receive something exclusive.
ARC: Community Copy (Free)
Unlocked by the generosity of over 2,000 Kickstarter backers. Click Claim Access to download the full game for free! If you would like to hold this book as a physical copy, consider buying the game from Exalted Funeral. Enjoy!

Download demo