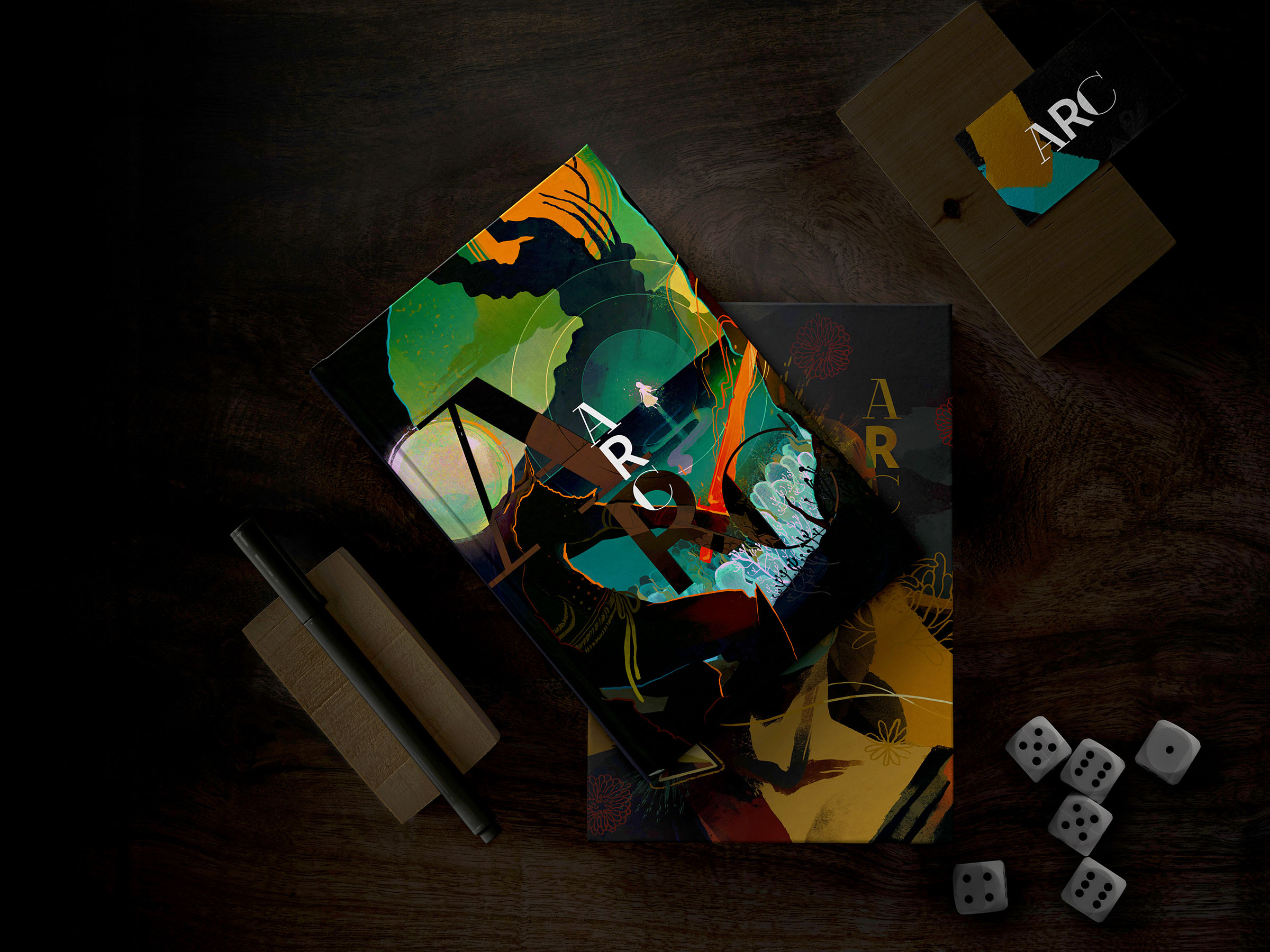 ARC: Doom Tabletop RPG
Quickstart errata, actual play, omens generator, and the Kickstarter smashing 600% in a week!
---
The Kickstarter is live!
Thanks to over 1000 backers, the ARC Kickstarter has now reached over 600% of base funding --- thank you so much, and for those who are wondering what they're missing out on, visit the campaign page now! We only have a little over three weeks to go...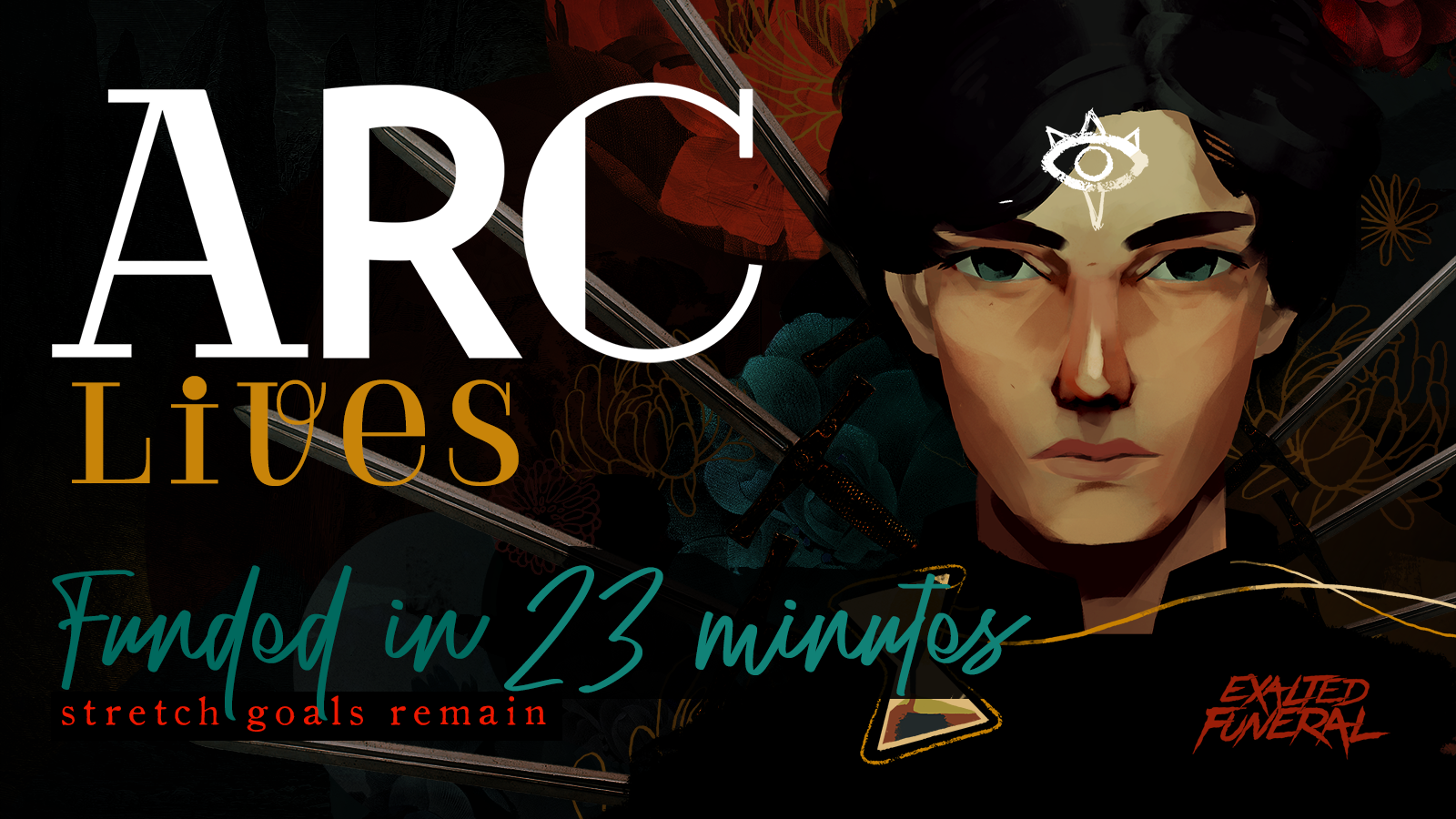 QUICKSTART ERRATA - SAME OLD, TYPO TYPO

The Quickstart has errata on page 11, under Spells and Techniques during conflict. Spells and Techniques fail whenever the "concentration" roll is over TN, not under as it was mistakenly written before. Rolls under TN always succeed, and only failed rolls dissipate the Spell/Technique.
Small typos and some alignment issues with a graphic.
This is why I need editors and I'm glad the ARC book itself has been carefully edited by Fiona Geist and Jarrett Crader, phew!
NEW RESOURCES, NEAT STUFF

Thanks. Please support the campaign, as it also benefits many Southeast Asian game designers and creatives.

Files
ARC_Quickstart_May16_errata.pdf
2 MB
Jun 08, 2021
Get ARC: Doom Tabletop RPG