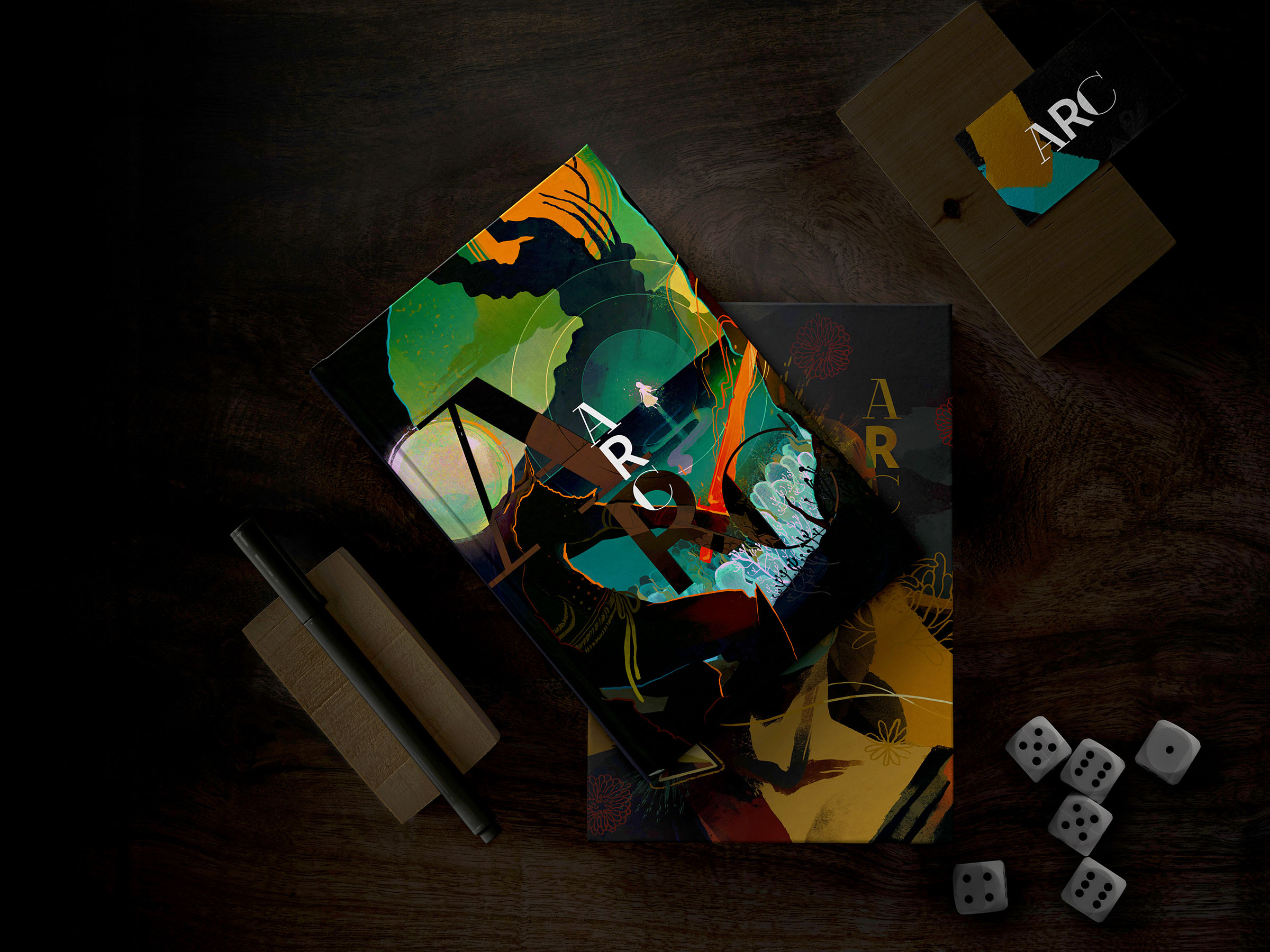 ARC: Doom Tabletop RPG
A free adventure available: The Summer Blooms
---
Based on the original adventure I ran for Dicebreaker, a new story is now available for all: The Summer Blooms.
A 4-hour adventure with characters, various locations and a strange, tiny dungeon.

Once every three years, on three magical days, all the plants of the kingdom make a trek to capital of Gladden to rejoice, celebrate, mingle and bloom in a joyous event: the Summer Gala.

And yet, the mayor is nearly out of his wits with worry, for a strange situation has coincided with the festivities. For you see, the children have stopped laughing; they are physically well, but their wonder and joy seem to vanish. This has never happened before.
The PDF downloadable can be downloaded as a "demo file"—in other words, it's free.

If, for some reason, you desire a Google Slides version instead, please use this link: https://docs.google.com/presentation/d/1BWB8oElS9ji1lD7HDIbgvDs3ft2_lKmzgPIlAtgO...
Enjoy!

Files
An ARCventure - The Summer Blooms.pdf
6 MB
Jan 19, 2022
Get ARC: Doom Tabletop RPG