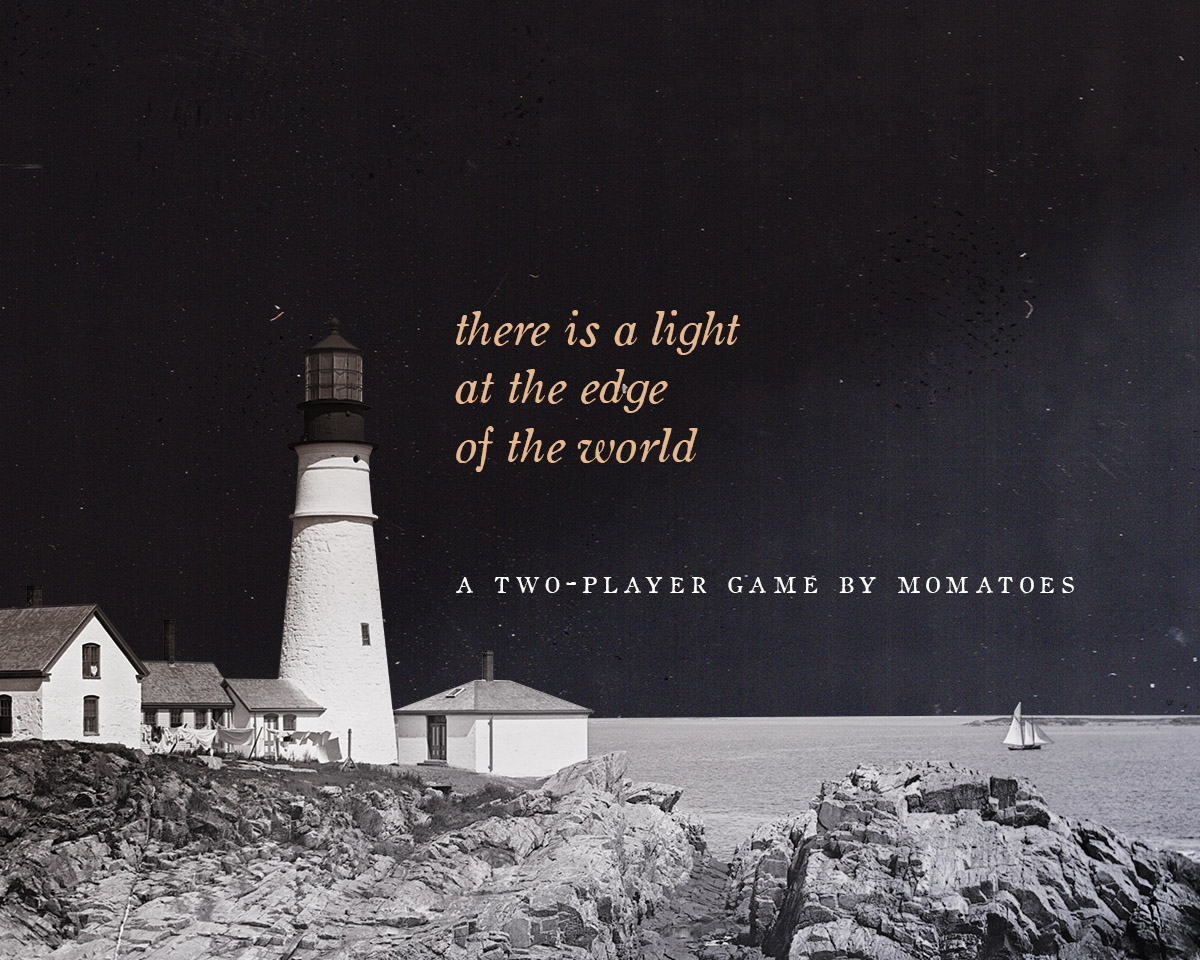 There is a Light at the Edge of the World
Third milestone reached, 6 new events released!
---
Six new events have been released in this latest file! Now, we've caught up to the two funding milestones. Because we reached the third milestone recently, there's three more waiting in the wings. But can we get up to $400? Let's do it!
Files
There is a Light_v1,1.pdf
9 MB
Jun 07, 2022
Get There is a Light at the Edge of the World