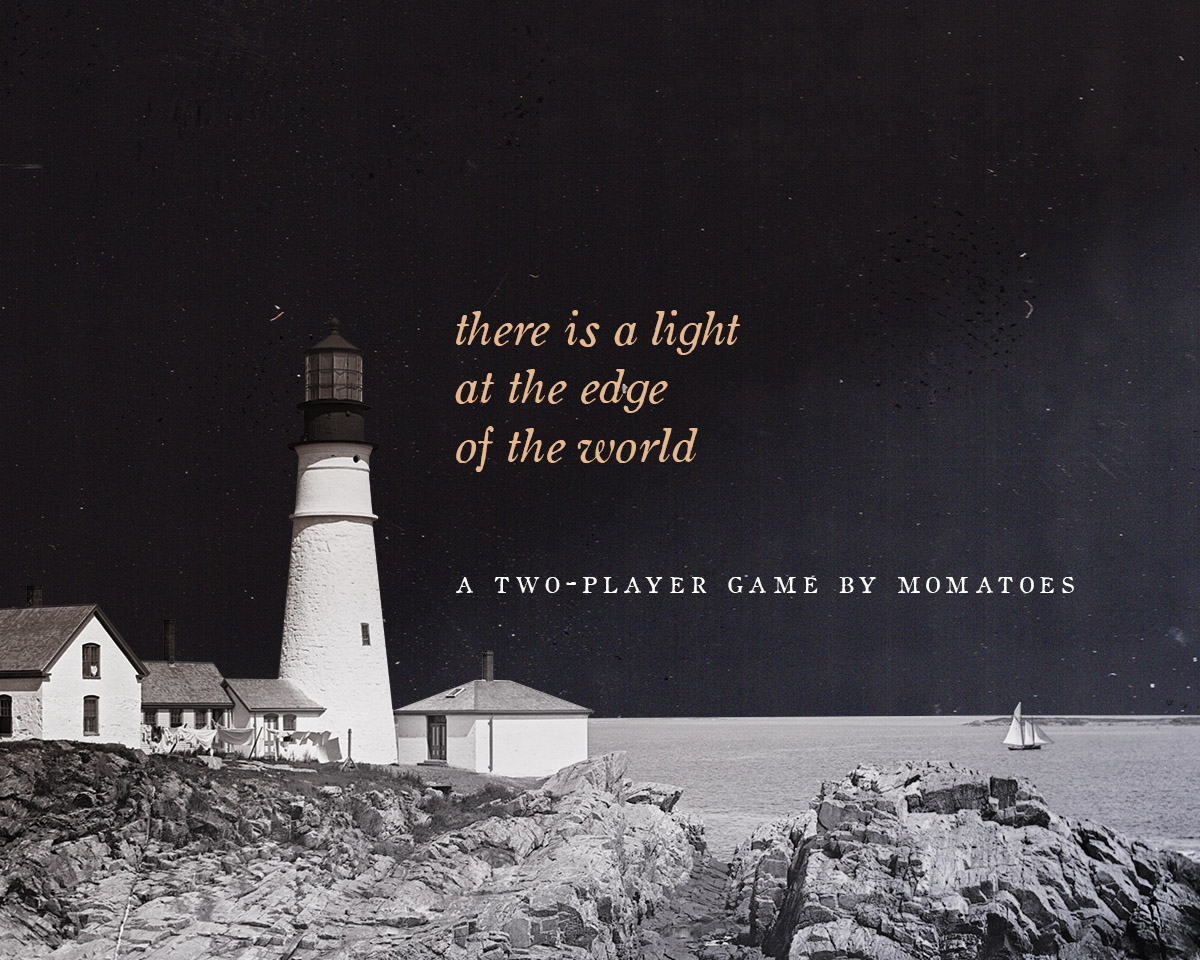 There is a Light at the Edge of the World
The first $100 has been reached, in under half an hour! I'm so grateful for the first supporters who bought the game. Thank you.
I'll upload the new events in batches at 24-hr intervals just in case we unlock milestones quite swiftly. Again, thank you.

Get There is a Light at the Edge of the World