The Marvelous Children of Inang-Uri
A downloadable worldmaking game

The word that leaves your lips when you behold the colossal chimera known as Inang-Uri—atop which your civilization lives!
But time is running out, fast. She lies at the cusp of death, and world-shaking events only threaten to accelerate her demise. It is up to you, the marvelous Children of Inang-Uri, to work together and save the cradle of your civilization.
But watch out! A traitor may lie in your midst! Will you work together to save Inang-Uri, or will selfish priorities take over?


The Marvelous Children of Inang-Uri is a worldmaking game where players take on the role of Factions atop Inang-Uri. Over the course of four in-game generations, they will face trials and tribulations that threaten to harm Inang-Uri, and even their own selves.

The Marvelous Children of Inang-Uri is inspired by The Quiet Year by Avery Alder, and infused with additional mechanics for tension, treason, and chimeric wonder.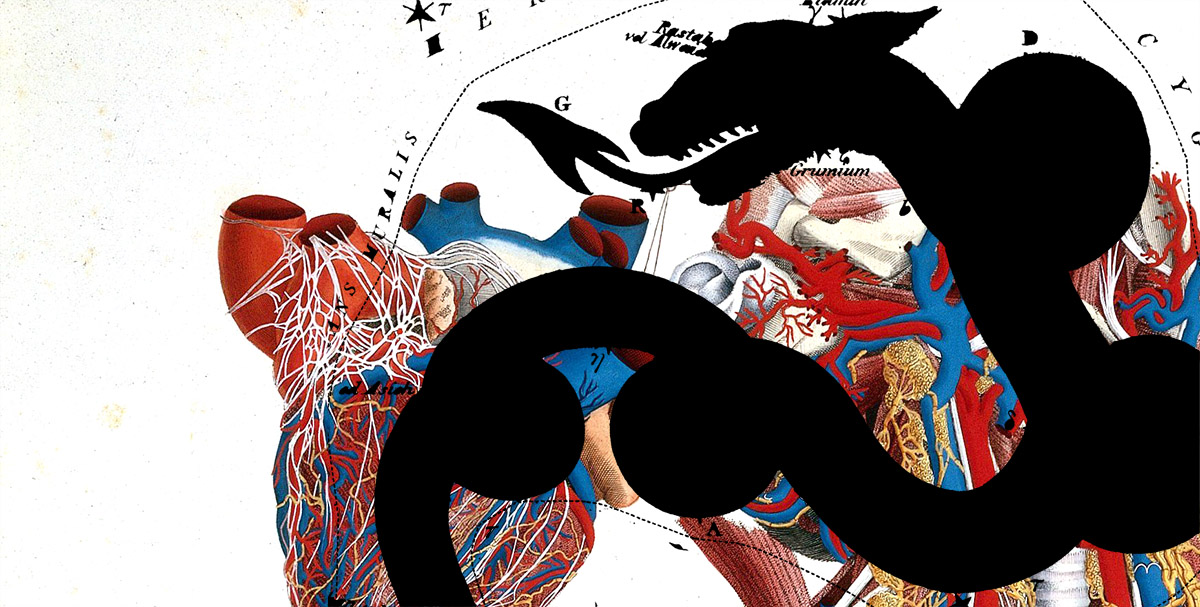 Each generation is played across three phases. First, each player has the chance to flesh out Inang-Uri and unique events to create a rich play environment. Next, players take actions to react to the scenario, gather resources, and enact projects which are resolved in the third phase. Inang-Uri's health waxes or wanes depending on the success of the projects!

The Marvelous Children of Inang-Uri also incorporates competitive elements. Player actions can accumulate or deplete vital Prestige, which determines who is the final victor at the end of the game. But one or more traitors can also exist, who win by accelerating Inang-Uri's demise! Can the Factions work together to stop them?

Only one way to find out—through play!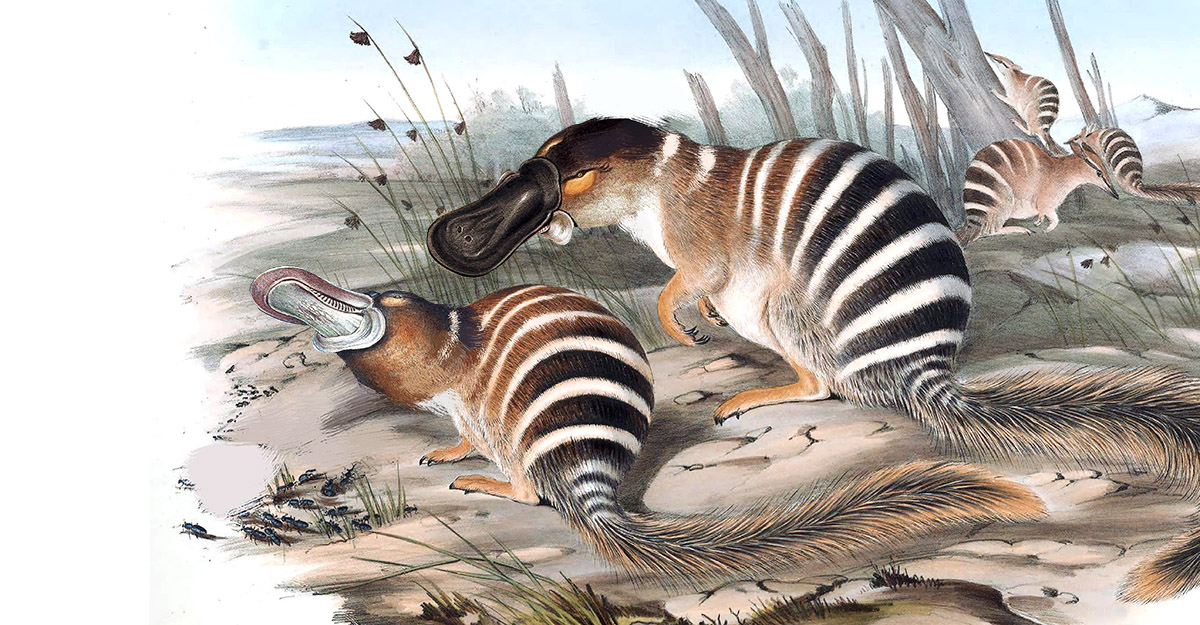 Create, improvise, and explore a unique setting you build with your own creativity. Contend with increasingly tense moments as you balance Inang-Uri's wellbeing with your own Faction priorities. And contend with the final moment: live or die, Inang-Uri's fate is entwined with yours!

Play this game for a riveting, memorable experience that incorporates worldmaking with strategic mechanics. A free excerpt is available to introduce you to the game!
Additional game details:
3-6 players
Estimated game time:
- Default rules 4-6 hours
- Quick play mode: 3 hours


All sales from 13 November to 12 December will be donated to Doctors Without Borders!


A message from momatoes
Purchasing this game is deeply appreciated and goes towards a great cause. If you are feeling generous and would like to tip me separately, my PayPal is billing@momatoes.com. This is not an obligation in any way whatsoever.

─────
Other tiny ways to support:
Purchase
In order to download this worldmaking game you must purchase it at or above the minimum price of $15 USD. You will get access to the following files:
Marvelous Children of Inang-Uri.pdf
13 MB
Discovery Tables and Faction Scenarios.pdf
135 kB
Download demo
Comments
Log in with itch.io to leave a comment.
this looks amazing, and i will buy when there are solo rules (heres hoping!)
Love this - the book is beautiful and the game seems delightful, straightforward enough that I understand it but complex enough that I know I won't really understand it until I play. Can't wait to have that experience!
Is having the 'Marvelous Children of Inang-Uri.pdf' file actually download as 'Astounding Tales.pdf' deliberate?

Oh no, is it downloading as Astounding Tales for you? That's strange, I double checked the file and it should be correctly downloading as The Marvelous Children....pdf. If you could send a screenshot or contact me at hello@momatoes.com, I can try to troubleshoot.

In trying it again today, it downloads with the right name and the hash of the file is the same...
I have a horrible feeling I accidentally clicked on my copy of Astounding Tales - thus changing the name the downloading file would be called - before creating the new directory for these files.
Sorry for the scare!

What an outrageously gorgeous layout!
Thank you so much for your kind words!
So much of momatoes' work is outrageously gorgeous!

Sounds like a very fun game, excited to try it out once it releases
Oh, so it's kind of a crowdfunding by itch.io
Does it have a funding goal or is it a success and we finance a just cause ?
Yeah! It has a tentative funding goal of $1000 but even if we don't reach that, every sale proceed is still valued and will be donated to the cause.
You will still receive the game, AND donate to Doctors Without Borders, regardless of any funding goal.
I don't understand the sale. I'm to return in 12 days? Will you remind me?
It's up but not yet active! I will comment here again for you as a reminder. Apologies for the confusion!

The easy way for people who are afraid they'll forget is to make sure to follow you ;) Can't wait but have to, so I'll just do (wait).
Thank you. I picked it up. I'm just starting to go through it. I really like your page six. What an excellent and succinct "About this game" page. I will use it as a template to inform my future designs.