Weathering Together
A downloadable simple kindness
This sale has now ended. We raised $1758.42! I'll provide updates to supporters via email, so please don't forget to check it. Thank you truly. 💜 Everyone helped so much.
I've set the price to zero, but the link for the survey and shipment are hidden and will only be given to supporters as of 25 Dec 12nn (Manila).
If you would still like to donate or support, however, please contact me (@momatoes on Twitter) or refer to this article for beneficiaries you can directly coordinate with! https://www.rappler.com/moveph/help-communities-affected-by-typhoon-odette/

Update 24 December 10AM (Manila time)
I've finished the design..Yes, everyone will receive this art print if we reach $2000+ in funding!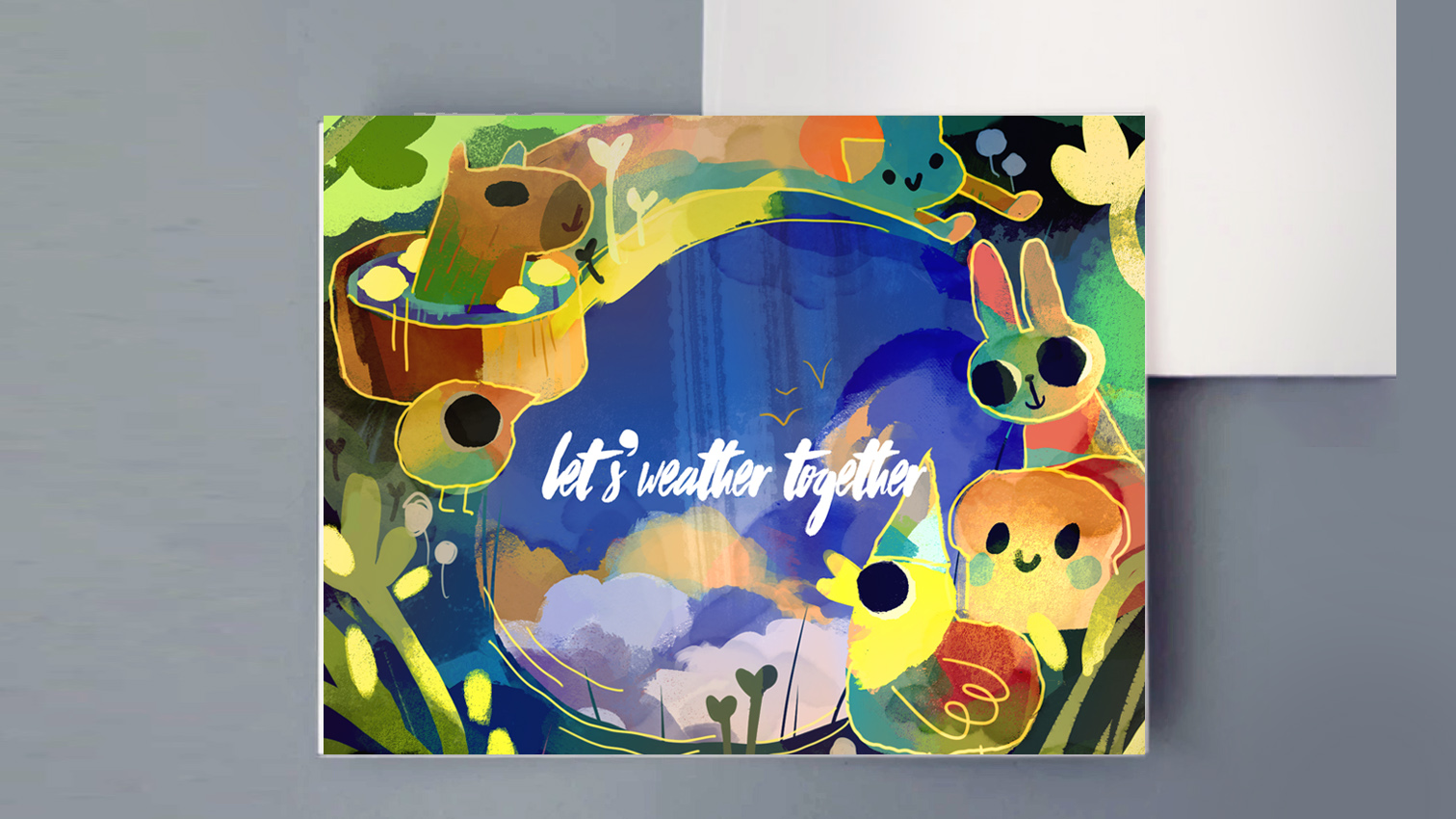 I hope we reach that goal. $2000 is 2-3 days of food and shelter for 100+ families already. And we can keep them safe and make it possible with your help.

It's hard to overstate how devastating the storm was. Six regions were declared states of calamity, millions of dollars of homes and livelihoods lost, hundreds dead and thousands missing.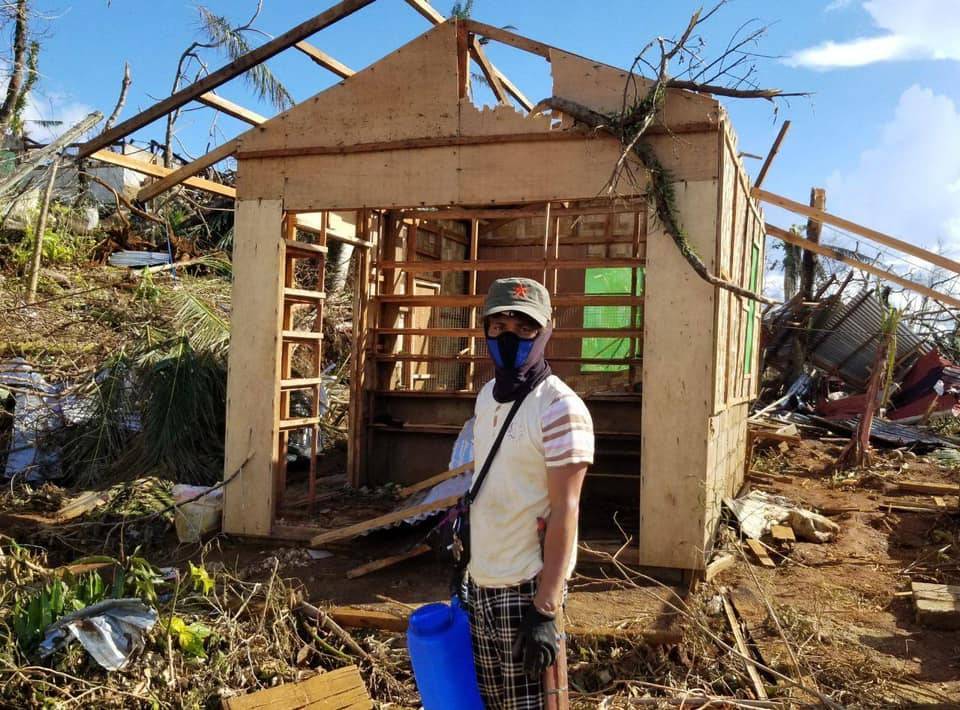 I'm thankful for all of the support; even just sharing the word or even going ahead and donating to your favorite charity ot beneficiary helps.

Local artists have also stepped up to help this initiative. Eight artists have volunteered to provide doodle support! They'll be adding 5-10 doodle notecards each for random lucky donors :)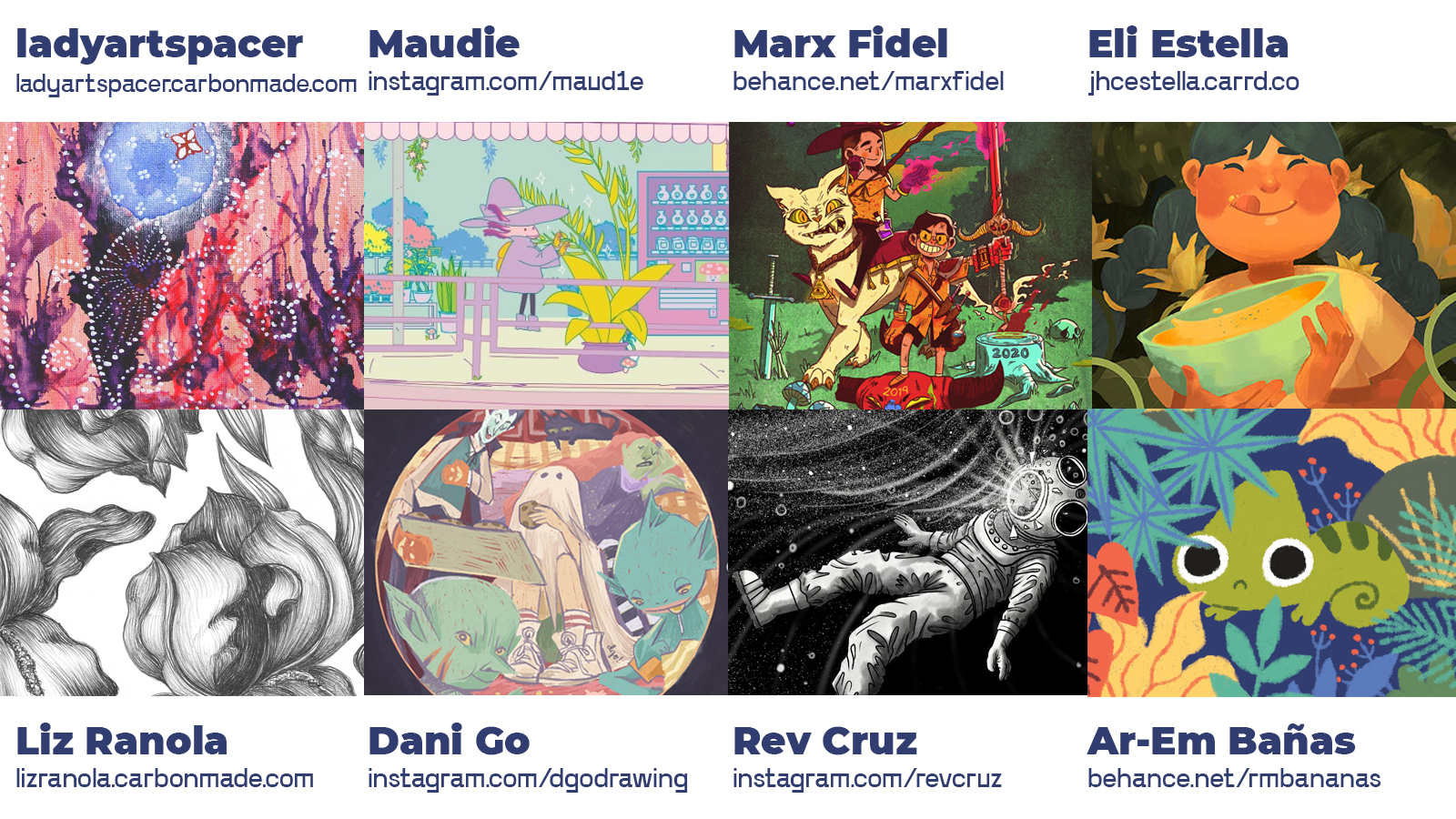 As of 23 December, Tulong Kabataan Western Visayas has already received PhP 37.5k ($750) from the proceeds. Their work brings them to communities on the ground—on 21st December, they were able to distribute meals and relief goods. This is how your donations will make an impact! Future funds will go towards the broader Tulong Kabataan network.

If we succeed together, more communities receive more help. And you get wonderful doodles to go along with it, too .

.
A capybara, soaking in a bath of lemons. A noblin with too many hats. A child with a kite, looking forward to tomorrow.
Gentle, irreverent handmade drawings by momatoes—an illustrator with a warm yet silly sense of humor—now available for a very limited time to aid communities in need.

What you'll receive for your support 💜
Every donor will receive two notecards—and folks who donated $20 and above can specify a prompt (e.g. two frogs high-fiving) for their doodles! Others receive a random surprise. However, they're both equally delightful :O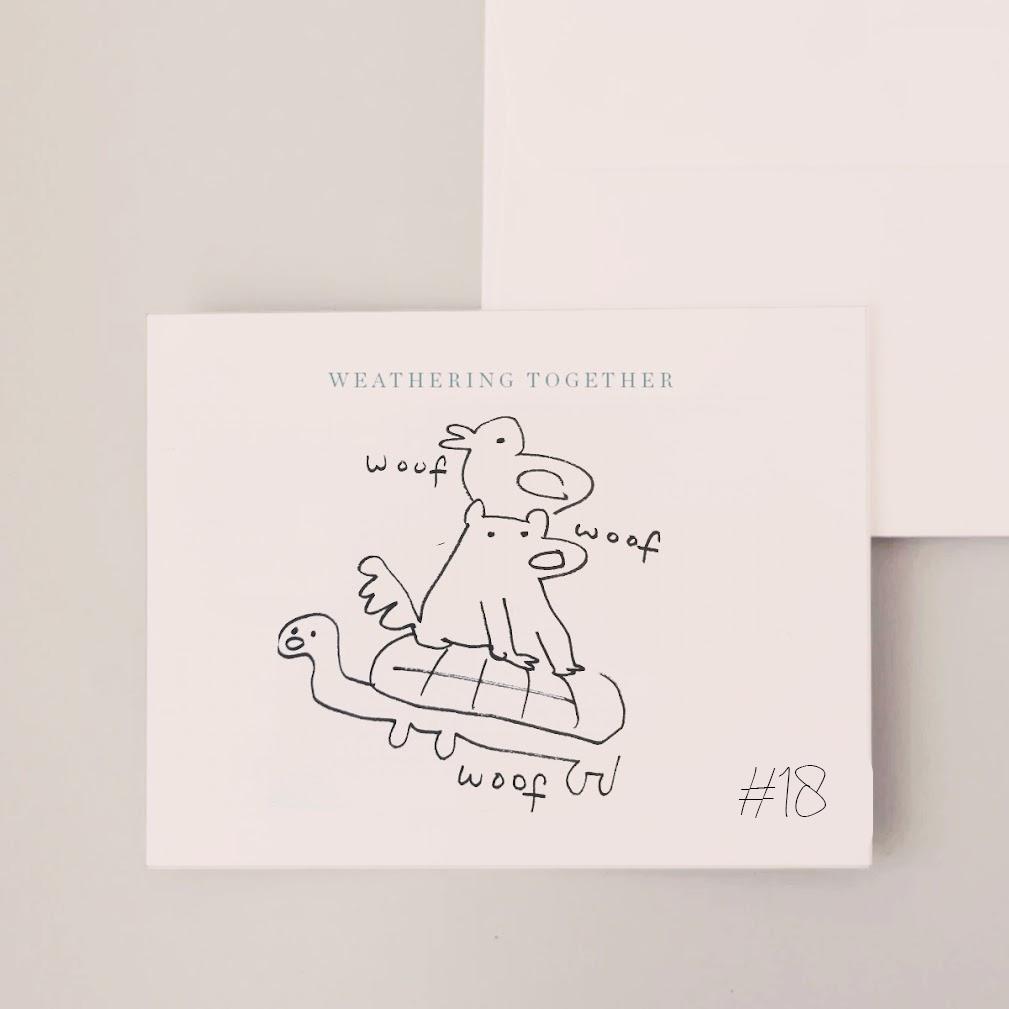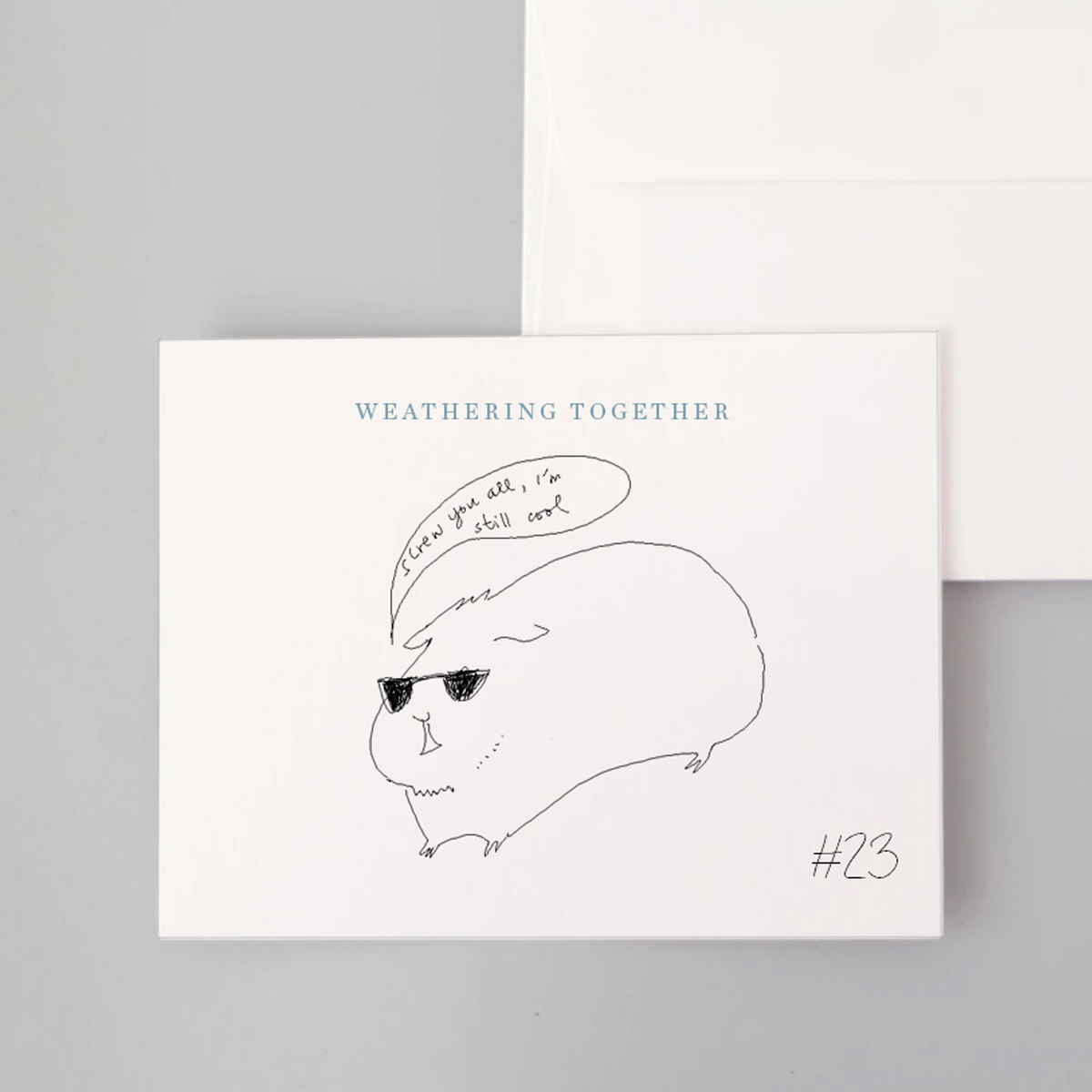 🥳 The card itself!
Format: Flat Card
Card Size: 5 x 3.75 inches
Card Stock: Off-white Textured Paper 300 gsm
Envelope: Off-white Flat Flap Textured Envelope
These will be printed via bloop.ph, which offers FSC Certified Paper—environmentally-friendly, socially responsible and economically viable way. 'FSC' stands for Forest Stewardship Council.
How your help makes a difference 💜
100% of proceeds will go Philippine-based aid organizations. $500 has already been disbursed to Tulong Kabataan, a grassroots youth-led network of volunteers, aiding affected Visayas and Mindanao areas with relief goods.

Important note!
When you support this cause, you will receive a PDF with a link to a form for your mailing details.Don't forget to complete it before January 1, as the notecards will be sent out soon after.
Notecards will be sent via post. They come in their own neat envelope :)
Thank you, so much for your generosity and kindness!