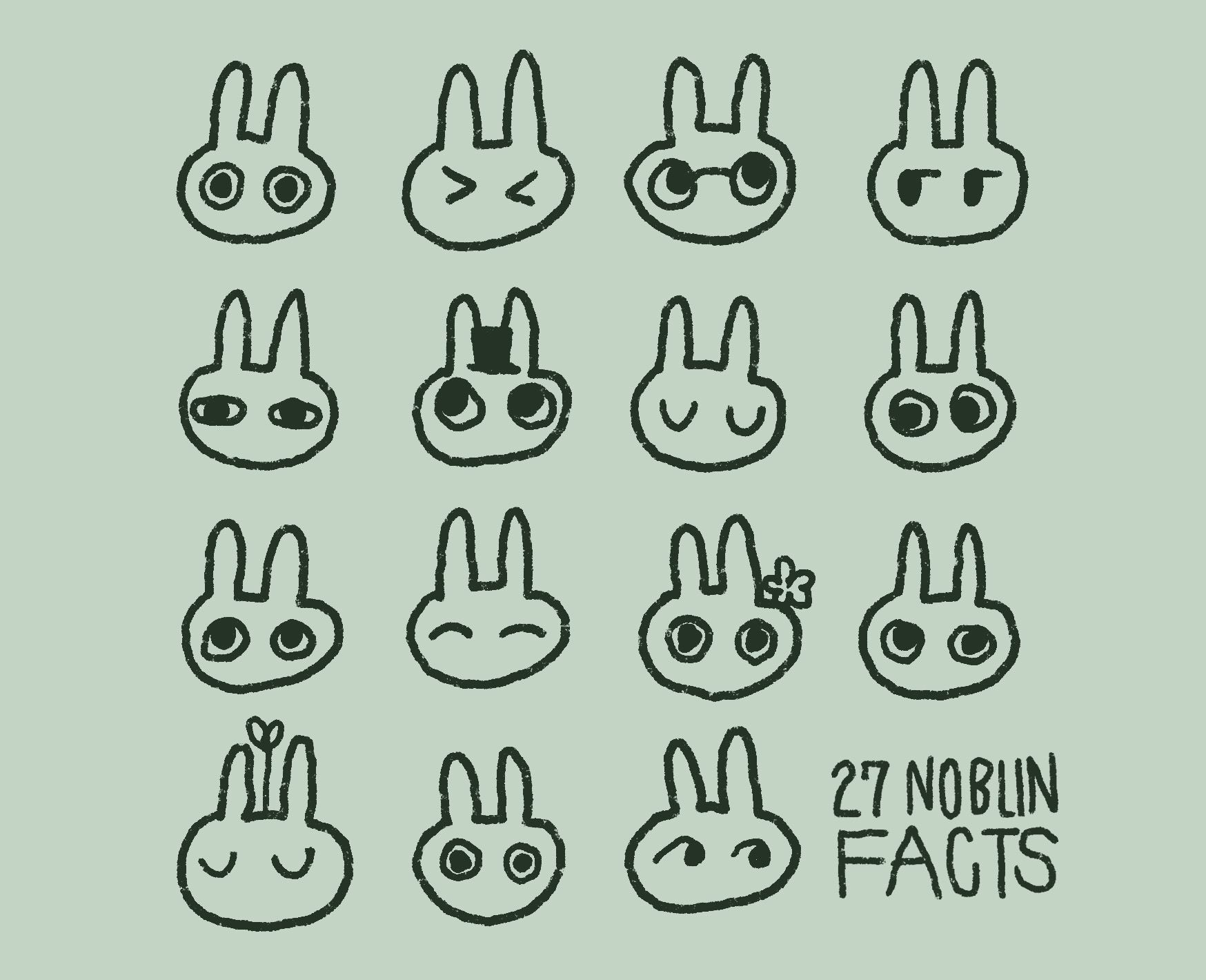 27 Noblin Facts
Who are the noblins? What do they eat? What do they think about the imaginary number?
In this extra supplement, we share 3 x 3 x 3 top secret noblin facts. Read about silly, surprising, and delightful trivia about the fuzzy green goblin-rabbits of ARC.

Comments
Log in with itch.io to leave a comment.
noblins are such a delight to read about!! my favorite fact about them is their single-purpose creations, i'd like to have my own eggyolk separator :D
lovely and well thought out. really interesting